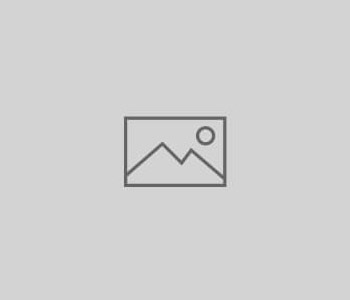 With strong support for advanced multi-media services, your DrayTek router supports both Voice-over-IP and IP based television services (IP-TV).
Canadian content providers (such as IPTV from Fibe TV from Bell, Rogers Ignite, Telus Optik etc.) typically provide their IP-TV services via a set-top box connected to your internet service.
If you upgrade your internet connection to use a DrayTek router, you may find your IP-TV service will play for a short period of time (say, 30 seconds or so) and then stop working. Don't worry – there is nothing wrong with your DrayTek router and nothing wrong with your IP-TV service. To get everything working, you just need to enable one of the advanced features on your DrayTek router – Internet Group Management Protocol (IGMP) .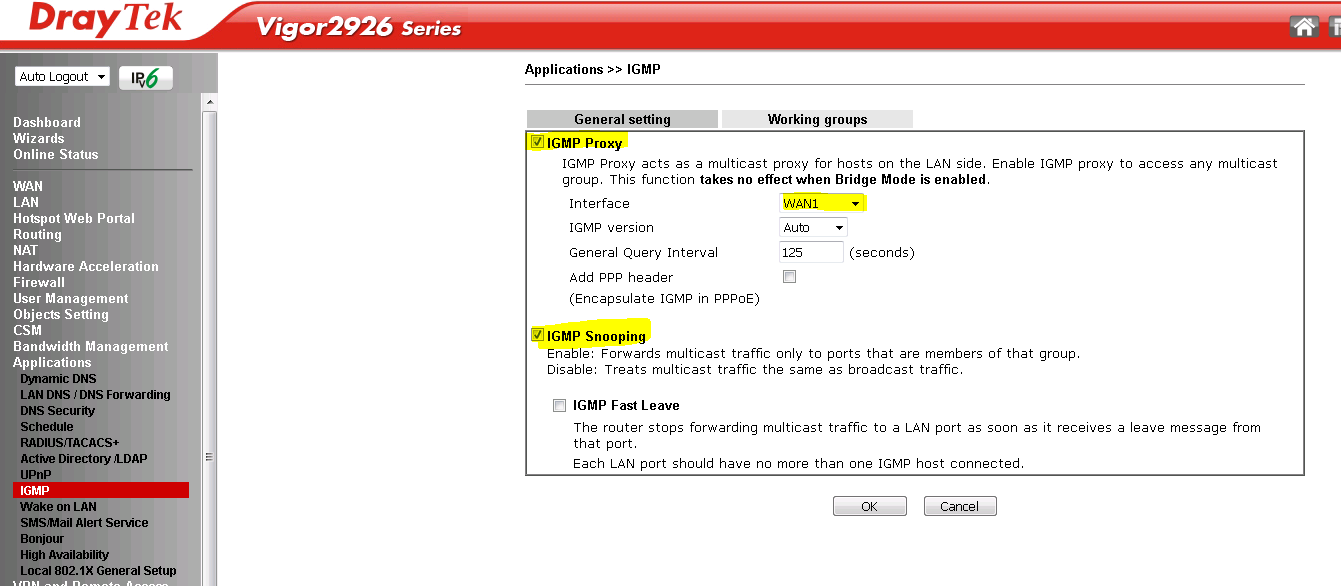 Select IGMP from the applications menu and then turn on the IGMP proxy setting and select the interface which is connected to the content service provider (normally this is your internet connection – WAN1 or WAN2).
Also enable IGMP snooping. This will allow the DrayTek to send multicast traffic only to the ports where a device wishes to receive the multicast traffic. This option helps reduce the traffic volume on ports which do not need to receive the IP-TV or multicast packets.