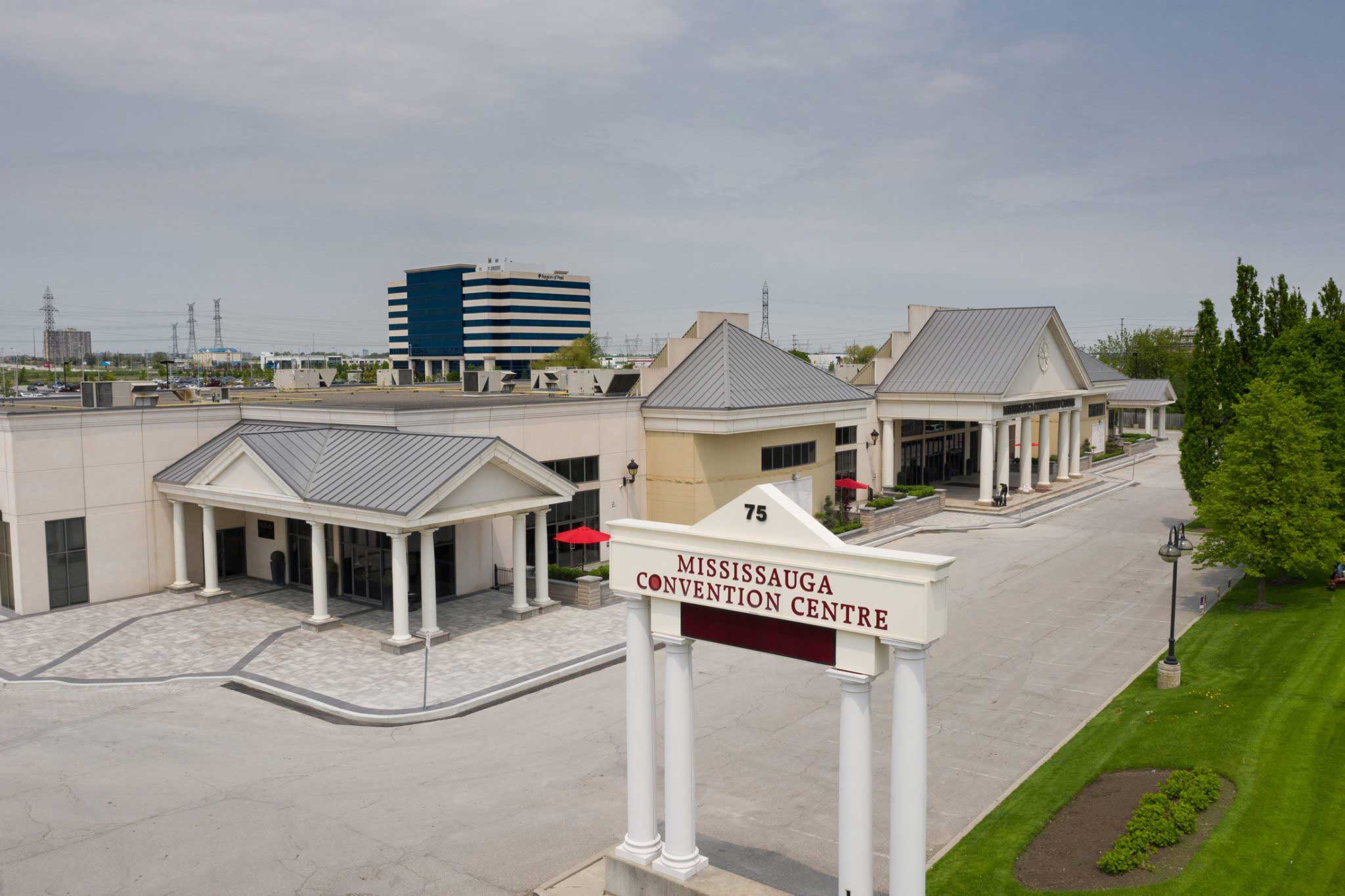 For over 20 years, Mississauga Convention Centre (MCC) has been the top venue for high-profile Greater Toronto Area (GTA) events including conferences, trade shows, product launches and job fairs. The 30,000 square foot, obstruction free event space can accommodate up to 2,500 people. The flexible layout can be subdivided into multiple configurations and up to six simultaneous events.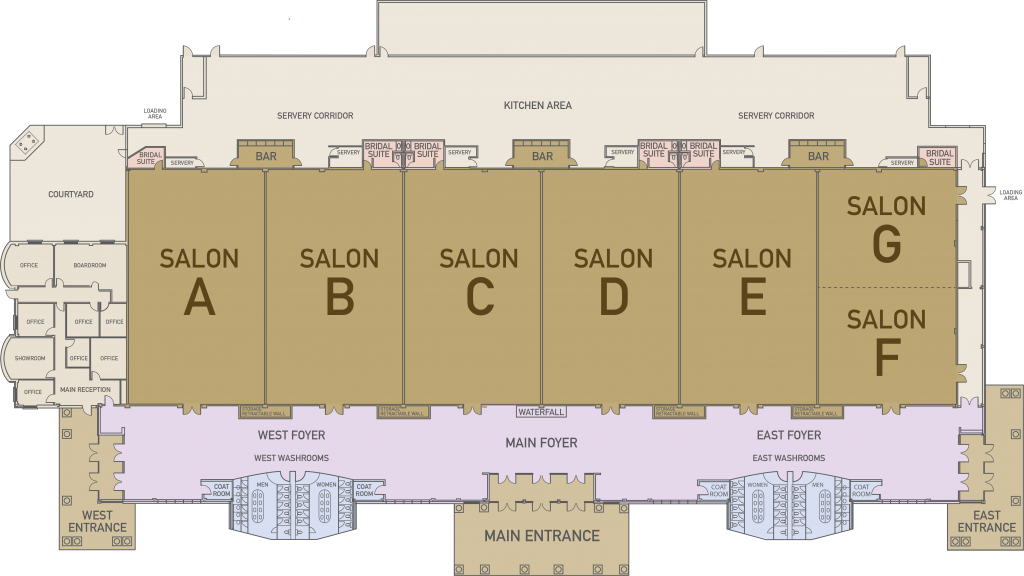 Challenges
Dedication to providing the highest-quality space for event organizers means making substantial investments to MCC's facilities and services. A recent, major, refurbishment project focused on renewal and improvement throughout the venue, including upgrades to deliver full, fiber-optic, gigabit internet service.
Committed to supplying the convention centre's guests and visitors with fast, safe, seamless and reliable internet connectivity, MCC partnered with local DrayTek reseller IT Solutions Plus to begin the search to find the best network router for their needs. MCC defined their key requirements as:
Solution should be cost effective:
MCC's competitive edge would be compromised by extremely expensive solutions which would increase the WiFi connection costs charged to event organizers.
Full, uninterrupted WiFi coverage:
Visitors should have access to wifi throughout the centre.
Full Gigabit network service available to exhibitors and event organizers:
This guarantees premium internet service for exhibitors who rely on internet services for customer-provider interactions such as logging of inquiries.
Highly-reliable internet connection:
MCC is committed to ensuring problem-free events. Avoiding service interruption is an absolute necessity especially for events that require web-conferencing or live-streaming.
Network system management should be intuitive and straightforward:
To avoid the additional cost of bringing in an IT consultant, things should be simple enough for in-house staff to be able to configure network settings and troubleshoot issues during events.
Solution
IT Solutions Plus evaluated a range of options and recommended the DrayTek Vigor 2926AC dual WAN router as the best solution for Mississauga Convention Centre's challenges. The sensible price of the Vigor 2926AC kept MCC's networking equipment investment cost-effective. The project budget and timeline were met in time for the busy convention season to start. This router is capable of processing MCC's internet connection at full speed to take full advantage of their new fibre-optic, gigabit, internet service. The Vigor 2926 allows MCC to deliver a fast and reliable WiFi connection to guests regardless of the volume or location in the building. Vigor 2926 also automatically switches to the backup internet connection if there are problems, ensuring that MCC can deliver a seamless experience and provide a reliable, problem-free internet connection during events.
The router's straightforward, web-control interface allows MCC personnel to configure connection settings and quickly deal with minor issues. At the same time, IT Solutions Plus support team can connect remotely via the secure VPN feature and utilize cloud-based monitoring to provide and extra layer of support when required, giving event organizers and added piece-of-mind.
About Vigor 2926 Series
Vigor 2926 Series is a Dual WAN broadband security firewall router. The 2 USB ports are for 3.5G/ 4G LTE mobile broadband access. With the multi-WAN access, Vigor 2926 series routers provide flexible and reliable broadband connectivity. The VPN backup and VPN load balancing assure business continuity via multi-WAN connection to the Internet. Features such as bandwidth management, Quality of Service, VLAN for flexible workgroup management, User Management for authentication, Route Policy, Central VPN Management, Central AP Management and Firewall serve your daily enterprise network.